Trusted, reliable engineering building services contractor since 1993
The Capitol Group offer a wide range of services for the retail and business sector, with trades and locations throughout the UK

THE CAPITOL GROUP
Offering integrated,
FM, mechanical,
electrical & building services

The Capitol Group was established in 1993 as a specialist engineering building services contractor with regional offices in the South, South West, Midlands and Northern regions to enable us to deliver a nationwide service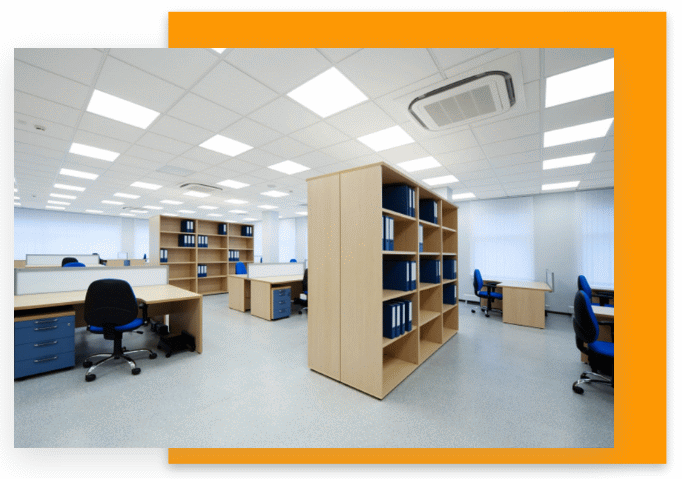 Time is too valuable to waste
Capitol Group offers a comprehensive, planned preventative maintenance and reactive call-out service designed to meet our customers mechanical, electrical, building services, building fabric and FM needs
Capitol Group is a design and build practice – wholly involved in the delivery of concept, detailed design and fit-out solutions
Capitol Group provides a comprehensive range of electrical and fire safety services covering many aspects of the electrical services field
Capitol Group offer an in-house design and build solution for undertaking the activities of new mechanical installation projects
A planned, preventative and reactive maintenance service
Capitol Group offers a comprehensive, planned, preventative and reactive maintenance service designed to meet our customers mechanical, electrical, hvac, building services, building fabric and general building needs
We can provide a one-off service call-out to a planned preventative maintenance (ppm) contract tailored to meet the exacting needs of our customers at commercially competitive rates, allowing you to plan for financial budgets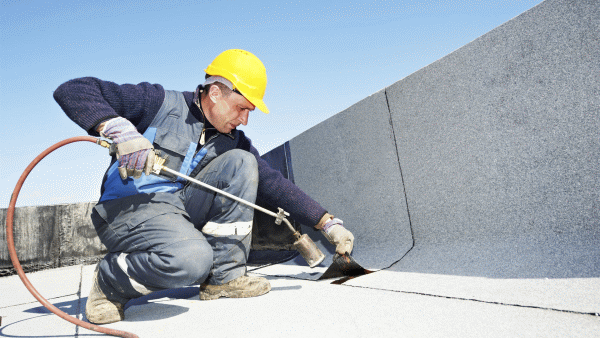 Whether a property is brand-new or recently refurbished, protecting the investment in any building makes sound commercial sense
MECHANICAL & ELECTRICAL MAINTENANCE
We provide routine planned maintenance for heating, ventilation, air-conditioning, electrical and building services across a broad spectrum of property portfolios from commercial, retail to high-end residential and others
Capitol Group offers a range of water treatment, and water hygiene solutions. We cover all matters from water cleaning and disinfection to common sense consultancy
Locations throughout the UK
The Capitol Group has offices and engineers throughout the UK delivering the complete FM solution, including:
Based in Tolworth, serving London and the Home Counties
Based in Dewsbury, Leeds, serving the North and North East
Based in Cannock, serving the Midlands and North West
Based in Bridgwater, serving the South West and Wales
We are one of the UK's leading building services companies with a long list of accreditations, including:

Protecting the environment for future generations
Capitol Group is committed to adhering to the safety standards commonly found throughout the building industry. For more information please contact our service desk where a member of our team will be pleased to arrange for one of our Energy Assessors to speak with you about your specific requirements
If your air conditioning system is reaching the end of its economical life and uses R22 refrigerant gas, now is the time to review the following EC legislation, EC2037/2000 which introduced an immediate ban on the use of CFCs and a phase-out schedule for the production and use of HCFCs including the commonly used R22
This reflects the efficiency of an air conditioning system in regard to the amount of power that it uses. On average 1kw of energy returns 3.5kw in heat and cooling. The air conditioning equipment we supply not only delivers excellent CoPs but may also help reduce energy consumption
Capitol Group recognises its responsibilities as a company involved in the use of ozone depleting substances, (CFCs and HCFCs).
We recognise and comply with the recommendations of the Kyoto Protocol Agreement (1997), the control of harmful substances and where necessary the reclaim and recycling of such substances
The Carbon Trust was set up by Government in 2001 as an independent company. Their mission is to accelerate the move to a low carbon economy by working with organisations to reduce carbon emissions and develop commercial low carbon technologies
In order to assist our customers to adhere to the latest legal requirements, Capitol Group offer TM44 Air Conditioning Inspections. These are now mandatory and are required for all air conditioning systems with a rated cooling output greater than 12kW. If the air conditioning system in your building has a total rated output greater than 12kW and is 5 years old or over then you must have a TM44 air conditioning inspection
(Register of Companies Competent to Handle Refrigerants)
It is a legal requirement for all businesses that install, maintain or service stationary refrigeration, air conditioning and/or heat pump equipment containing or designed to contain F-gas refrigerants to obtain an F-Gas Company Certificate under the REFCOM scheme as introduced by the government
We work with some of the largest, most prestigious companies in the UK, including:
"Capitol was on site on time every day and kept in touch with all movements…..a pleasure to
deal with a competent outfit at last"
COLIN EDGAR, CRAWLEY BOROUGH COUNCIL
"Capitol and ourselves have built up a good working relationship over the past 10+ years and they have carried out many building/refurbishment projects on our behalf.

They have always provided an excellent service and produced projects to a high standard of finish"
RORY BYRNE, DIRECTOR, PUTNEY PROPERTIES LIMITED
"They were one of the few companies that were able to support us in all the areas we needed, in all the locations. A superb level of service"
GILES ELLERMAN, BRIGHT FM
Why do our customers choose us?
It is their experience, expertise and different skill sectors that makes all the difference to our customers projects. The Capitol Group's investment in its people is a fundamental part of our business' philosophy. This commitment has enabled us to retain Directors and employees and attract new talent of the highest calibre. We are rightly proud of our Director and employee retention rate that enables us to maintain the continuity in the services we provide each and every day to our customers
Geoff Marchesi - Managing Director
Matthew Marchesi - Sales Director
Kevin Marchesi - Building Director
Simon Howard - Projects Director
Adam Trevenna - Service Director
Phil Godfrey - Service Director
Northern / Scotland Division
Peter Gardiner - Regional Director
Dawn White - Account Manager
Chris Daly - Regional Manager
Neil Perrett - Regional Manager
Since 1993, Capitol has been offering coordinated building services in the UK and have been growing at a steady rate ever since. If you think you have the right mix of skills and dedication to join our growing team of various trades then we would love to hear from you. Currently, we have vacancies in London, Leeds, Midlands and South West. Use the Contact Form to send us a message and we will respond to you as soon as possible. Contact Form